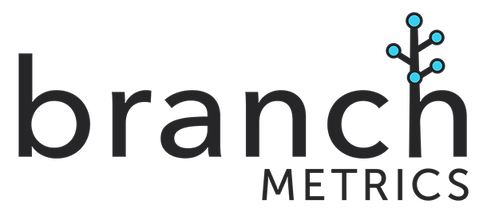 Deep linking is one of the hottest new areas within the apps market right now and it's certainly something app marketers should be using. These deep links are often complex and can be challenging to understand. Thankfully Branch Metrics have come up with this guide in their Deep Linking infographic that can be seen below.
The Deep Link Ecosystem Infographic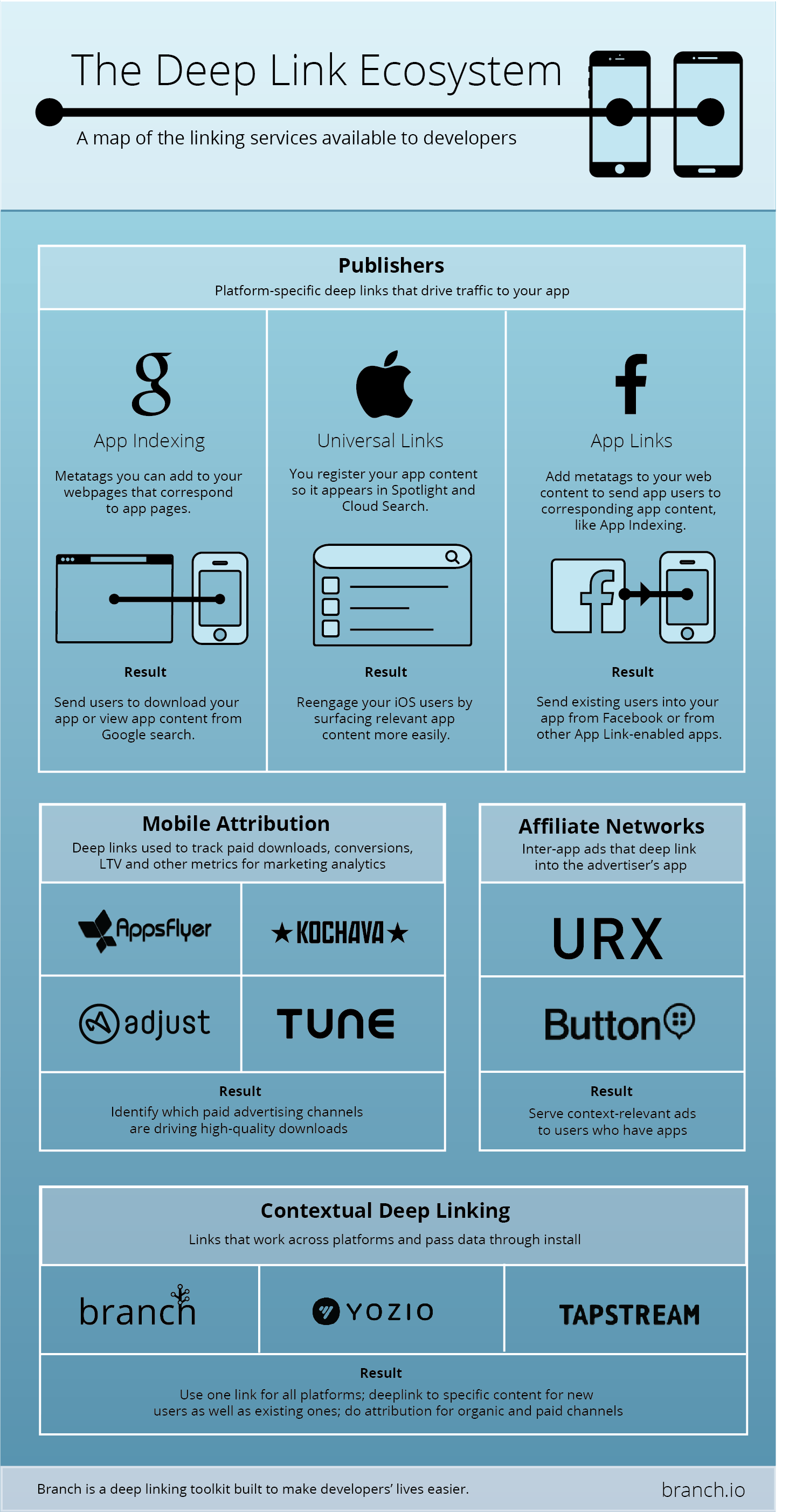 You can find out more about deep linking over at the Branch Metrics blog.