Hipster Whale, the development studio behind Crossy Road and Disney Crossy Road, has turned its attention to the world of publishing. The company is interested in finding creative developers to work with on exciting new projects, and has appointed Clara Reeves to head up the new unit.
Hipster Whale, the studio behind Crossy Road, opens new publishing division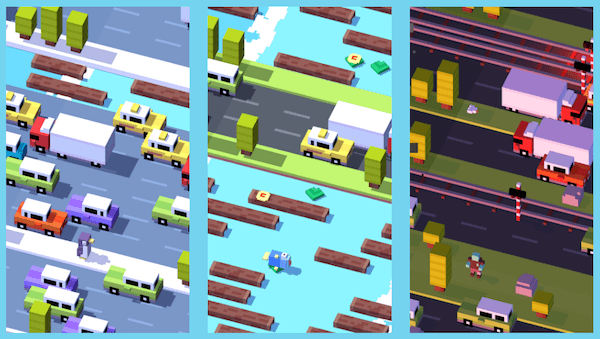 Previously in production and business development roles for studios such as Atari and Krome Studios, Reeves has also worked at Film Victoria in Australia. Hipster Whale has apparently been approached by developers looking to partner up before, but has never been in the position to assist. Now, the new publishing studio will change that.
Clara Reeves explains: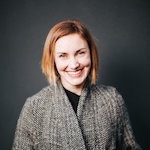 "Hipster Whale will continue to work on internal IP and with our amazing partners like Bandai Namco and Disney. We'll now also now be looking to partner with great developers, helping them bring their creations to the widest audiences and find their own successes. That's really exciting to all of us."
Learn more about Crossy Road by visiting the dedicated website here.