CraveLabs, maker of the DropIn real-time location and mobile advertising platform, has unveiled a new addition to the platform for select partners. It now includes real-time attribution for mobile advertising, enabling brands to measure the impact of their campaigns more effectively.
DropIn platform gets mobile attribution feature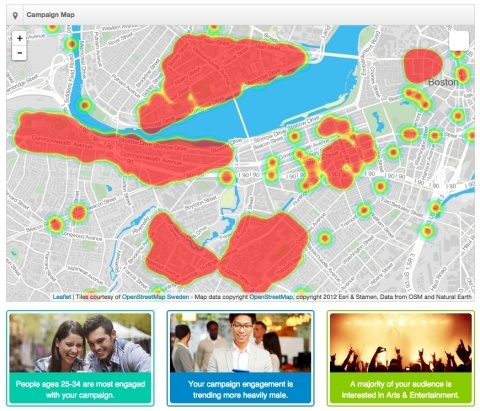 Source: cravelabs.com
The company's mobile attribution feature measures the performance of a campaign and initial clients saw a 4x lift in foot traffic, according to CraveLabs. Additionally, the company has added planning tools for location-based budgets. A company press release states:
"The location analytics tools systematize operations by providing intelligence for media planning with frictionless scale."
Its DropIn platform now processes 80bn+ location-enabled requests as well as more than a trillion data points each month. The company mentioned it had plans to continue the expansion of its platform to include additional solutions for mobile advertising as well as business intelligence.