Showing the desirability of the Chinese mobile and internet games business, and the expectation of considerable profit from it, Xingye Copper International has acquired Funnytime Limited and subsidiary Hefie Zhangyue Network Technology for $186m Hong Kong dollars. This sees the company diversify from its current core business of copper plate production, to mobile game development.
According to the press release, Xingye Copper has been looking into acquisition opportunities in the gaming market for sometime, due to "vast growth potentials." It has set several performance targets for Funnytime Limited to meet over the coming three years.
Xingye Copper has acquired Scions of Fate publisher Funnytime Limited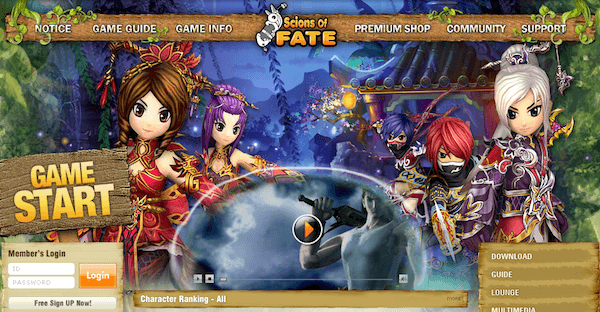 Funnytime Limited's Scions of Fate web game has 13 million registered players, while the group is in the process of launching another title, The Gods, which will be released online and across mobile platforms internationally before the end of September.
Since the acquisition, Xingye Copper has stated it intends to change its name to Huan Yue Interactive Holdings Limited, to "better reflect the diversification of the business." The additional press release also states it believes the new venture will be, "the foundation for it to enter the internet and mobile gaming industry, which will help to further expand its business."