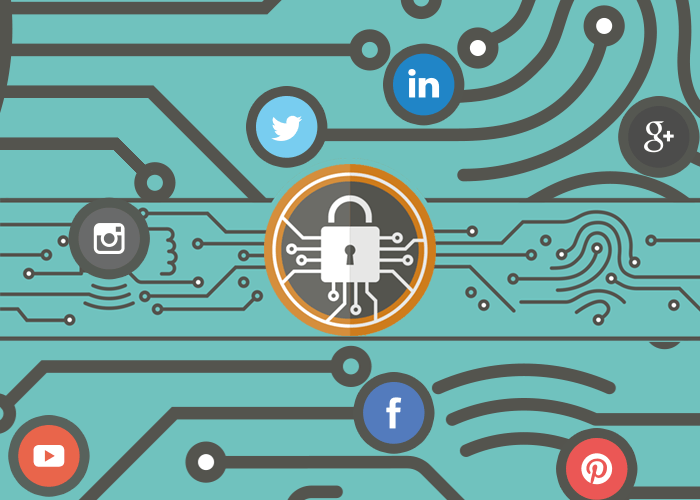 Consumer trust in social media platforms has been weakened in light of data scandals involving Facebook. At the same time, consumers are also becoming less trusting of digital services companies such as Netflix and Spotify.
According to a new report by Sapio Research in June 2018 for Openet, 50% of consumers are now less likely to share their personal data with digital services companies. The survey of 1,509 consumers across over 300 countries found that 66% would also prefer to pay for services if it offered them enhanced control over their privacy.
This could potentially disrupt freemium models, but leads to opportunities for mobile operators and other digital players.
"Until now, digital service companies like Netflix or Uber have been held up as the poster children for delivering personalised digital experiences and services," explained Niall Norton, CEO, Openet,

"But it seems some have been a little too liberal in their use of consumer data, ruining the party for everyone. Since the Facebook data scandal, consumer attitudes towards digital service companies and personal data have eroded, with some consumers even deleting accounts in protest. In fact, many have expressed an interest in paying for services if it means that their data won't be abused, signifying an end to the 'freemium' era. Consumers are clearly screaming out for something different, something trustworthy."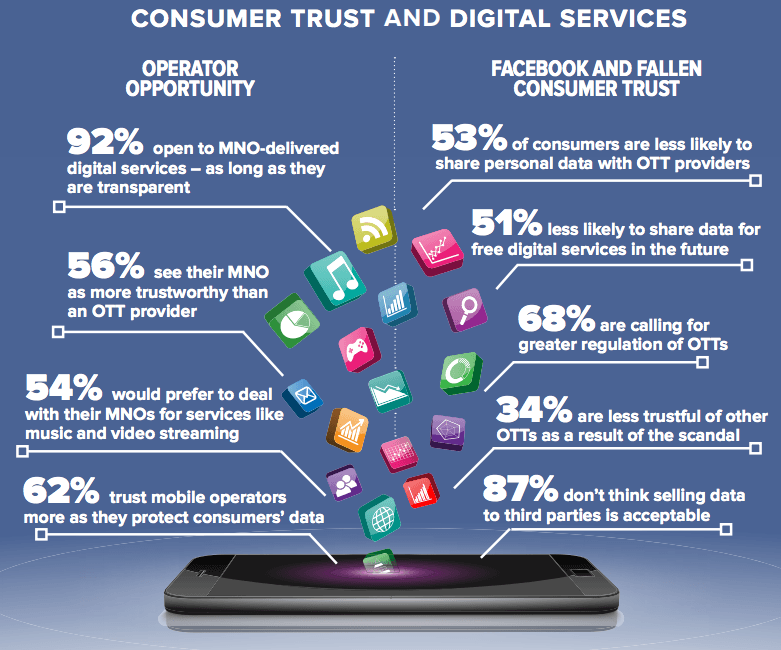 The study noted that 76% of respondents plant to increase digital account privacy settings. Millions are also looking to delete their accounts.
The majority (87%) think that selling data to third parties is not an acceptable business practice, and 86% want more transparency on data use practices.
However, mobile operators have so far not suffered the same fate as other digital service provider perhaps largely due to the dependence of customers on their devices. More than half of respondents said they trusted their mobile service operators more than digital services companies. Another 92% would be open to using mobile operator-delivered digital services as long as there's a good level of transparency.
"Mobile operators have traditionally had a much more conservative approach in their use of subscriber data, despite having an abundance of it. For a long time, this conservative approach to data use has been used as an unfavourable measure for operators' digital efforts, especially in comparison to other digital-first companies. But times are changing and it's clear that consumers expect more if they are to hand over personal data in exchange for services," added Norton.
However, in order to strive, mobile operators will have to improve on what social media companies have previously offered. Transparency appears to among the key issues and thus should be a priority.