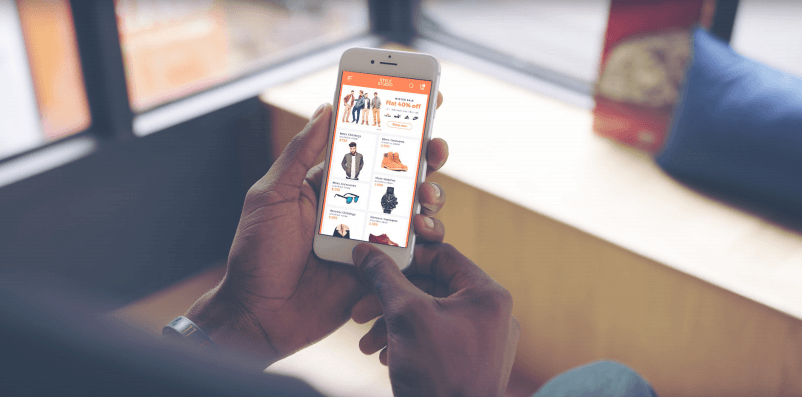 The cost per thousand app impressions (CMP) on Facebook jumped 122% in January 2018 compared to the previous year, according to new research from mobile app marketing company Liftoff. Despite the overall increase in Facebook CPM, retail app acquisition costs dropped since 2017 likely due to programmatic ads offering better value.
Based on the analysis of 58.1 billion ad impressions across 10.2 million installs and 1.8 million first registrations between April 2017 to April 2018, the findings highlight that mCommerce in particular is changing rapidly.
The average consumer acquisition cost for those completing a purchase was down 23% ($58.35).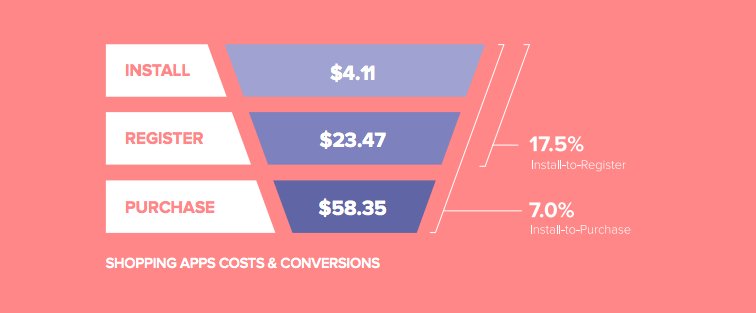 Meanwhile, consumers are becoming more receptive towards shopping apps as average install-to-purchase rates were up 20% year-on-year.
The convenience of mobile has also meant that consumers are now shopping for longer periods during the year with September kicking off the holiday period. In December engagement reached 9.4% and average acquisition costs dropped 23%.
Mcommerce is also an area where women are more frequently adopting new technologies. The cost to acquire male users is still 65.5% higher than female users, who have twice the install-to-purchase rate as men.
Meanwhile, the cost of purchasing a female user actually dropped 4.8% over 2017, signalling the success of shopping apps such as Glossier which promote their products on Instagram.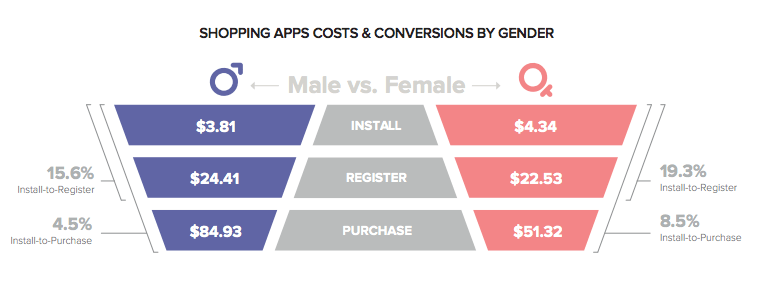 Liftoff also took a closer look at various retail app categories and found that Amazon had the lowest install-to-purchase time (8.5 days) compared to branded apps like GAP (12 days).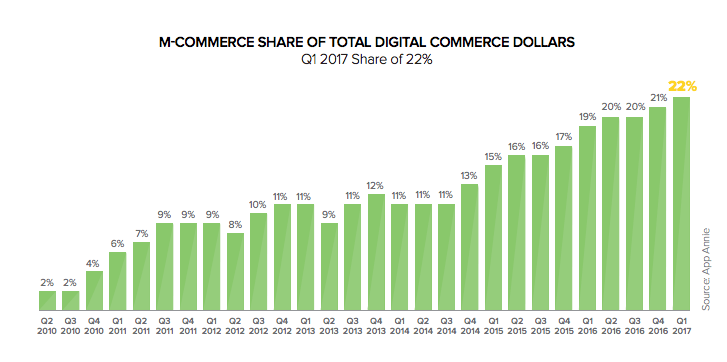 Overall, it appears that consumers are now happier than ever before to make purchases on their mobile devices. This represents unique opportunities for retailers and marketers to expand their campaigns to reach consumers.