ClickDealer, the marketing agency, recently announced that it has acquired mobile marketing tech firm Fiksu. The deal adds Fiksu's FreeMyApps, DSP and other mobile marketing technology to ClickDealer's in-house mobile solutions for additional functionality. Fiksu will gain access to ClickDealer's sales team and tech resources to help scale and expand globally.
ClickDealer acquires Fiksu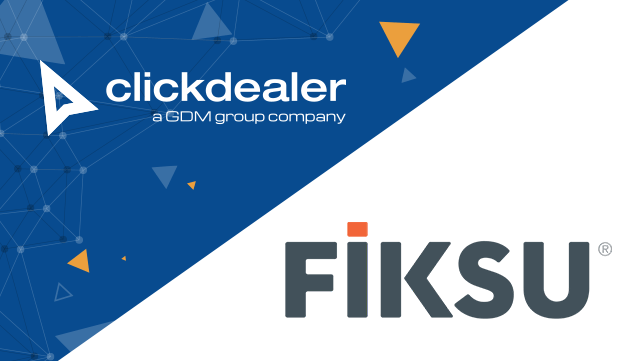 Source: clickdealer.com
Dmitry Atamanyuk, CEO, ClickDealer, says: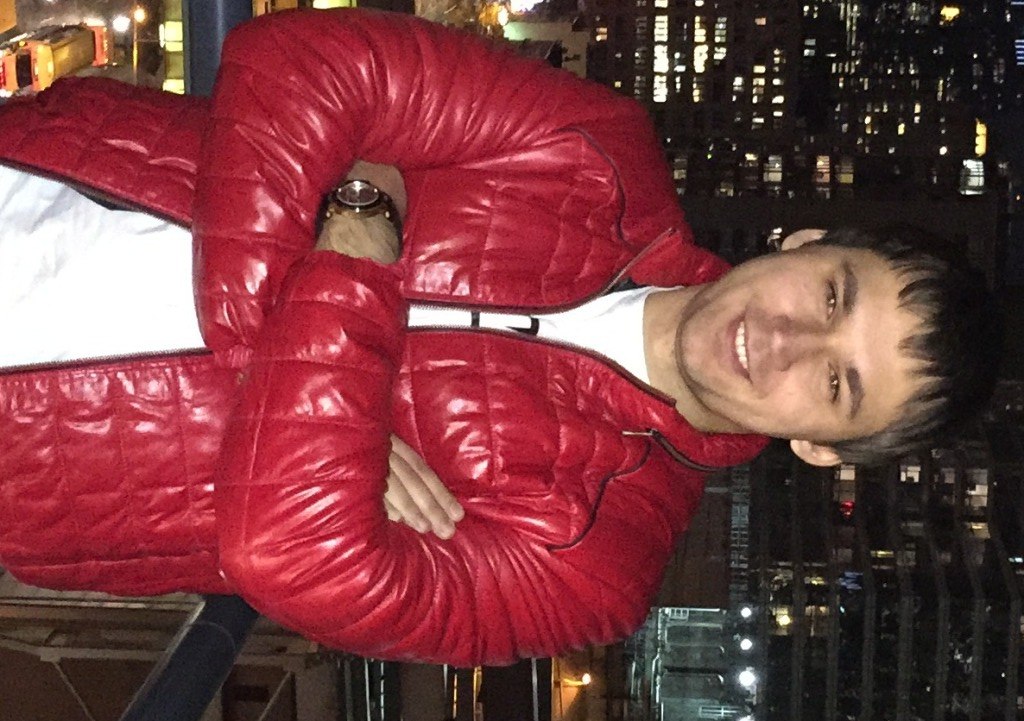 "ClickDealer is growing rapidly and we are constantly looking for opportunities to bring best-of-breed digital marketing services to the market. Fiksu is a natural fit for us as we enhance our mobile advertising capabilities and this acquisition will allow us to offer the most comprehensive suite of performance-based mobile advertising solutions. Fiksu is a market pioneer with five years of aggregated data on their side that we will fold into our own considerable expertise in mobile in order to produce unique monetization opportunities for both advertisers and publishers."
Fiksu connects brands and app marketers with precise audiences as part of the consumer journey. The company has led many successful mobile campaigns and driven awareness, user acquisition as well as re-engagement for established clients such as Amazon, Disney, Coca Cola and Dunkin' Donuts. It is responsible for over 7.2 billion app downloads.
ClickDealer hopes that combining its technologies with Fiksu will result in sharper targeting and enable marketers to target mobile users more precisely using Fiksu's 26 trillion mobile data points.
Following the acquisition, Fiksu will continue to support its existing clients.