Developers publishing mobile games in China should be aware there are some major changes afoot. From July 1, the State Administration for Press, Publications, Radio, Film, and Television will pre-approve every title released, issuing an "Online Publishing Licence" with no exceptions.
The decision was announced at the beginning of June, and according to reports, only 5% of games that are currently in circulation meet the requirements laid out. It's also stated the approval will affect Android games, but it's not clear whether it will also cover games published on iOS.
Mobile games will need to be approved prior to publication in China from July 1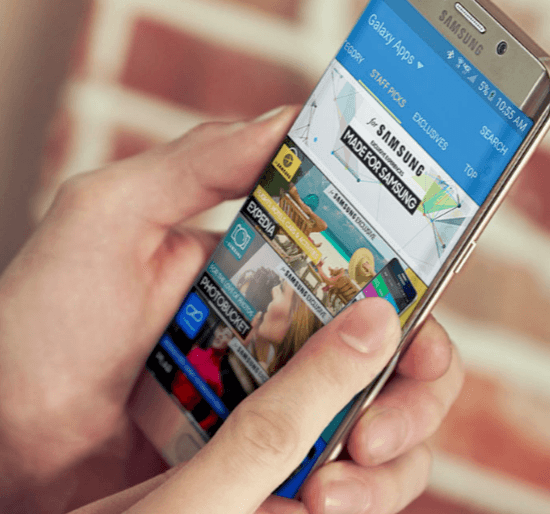 It also varies depending on the origin of the mobile game. Those originating domestically may be eligible for a fast-track approval that's estimated to take between 18 and 20 days, but foreign games are subject to a more complex process and there's no set timeline.
Local reports say the approval process represents a "major barrier" for independent developers, but mentions third-party local companies that will assist in guiding them through the system. However, the prices are estimated the be anywhere from $2,000 to $5,000 depending on the complexity of the title being submitted.