Business intelligence platform Adjust has announced the completion of a funding round, in which it amassed $17m in new investment from Highland Europe. Since its founding in 2012, Adjust has gathered a total of $30m, and has moved from a single office in Berlin to six different cities around the world.
CEO and co-founder of Adjust, Christian Henschel, said: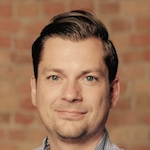 "As an independent third-party attribution solutions provider, we assume a central role in connecting app developers to ad networks, publishers and other ecosystem parties. We have now reached a critical scale where as a market leader within the ecosystem, we are uniquely positioned to drive both product innovation as well as industry standards."
Adjust offers a variety of services for developers, including analytics, and has just raised $17m in funding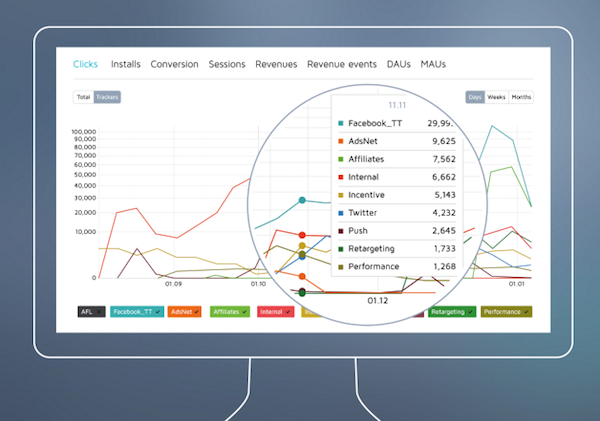 Adjust has a variety of plans for the new investment. It states an intention to "strengthen its commitment," to mobile by encouraging user-friendly practices, making privacy protection a priority, and addressing fraudulent traffic. Additionally, it'll expand the current product line, and look into assisting what it calls, "high-potential, but undeserved companies."
You can learn more about Adjust by visiting its company profile here.