Shawnee Swarengin is the Vice President of Content Marketing for CleverTap. She oversees content strategy and creation for the company leveraging her extensive 15 years experience as a brand marketing executive for top tier companies like Bandai Namco Entertainment, Demand Media and other leading start-up companies in the tech space.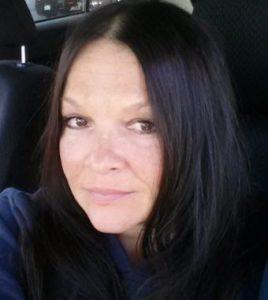 It has never been easier for companies to communicate with their customers. You have access to a great many channels, including emails, in-app messages, push notifications and personalized website messages.
But customer communication is a double-edged sword. Get it right, and you can surprise and delight your customers; get it wrong, and you can annoy them to the point where they delete your app. For great mobile app engagement, it's essential to offer the right communications by building personalized app experiences.
The most engaging are personalized mobile campaigns, where communications reflect not just the known interests of the customer, but also their observed behavior. For example, which features do they use most in an app? What products have they liked in a store catalog? This is the type of mobile engagement and analytics data that is offered by more sophisticated mobile engagement and analytics platforms.
In December, developers at the the Android Developer Conference (AnDevCon) joined Peter Wilkniss, Vice President of Engineering for CleverTap to learn how tailor their app to individual users (personalization) to increase engagement.
In this classroom session, Peter Wilkniss, explores relatively simple strategies and tools that developers can use to build an engaged user to create more dynamic app experiences.
How to Build – Engaging, Personalize, Dynamic App Experiences by Peter Wilkniss
To know more about CleverTap and its team visit their website.