Canadian mobile app development platform Buddybuild has completed its Series A funding round. Kleiner Perkins Caufield led, with additional investment coming from Bloomberg Beta, Amplify Partners, and First Round Capital.
Buddybuild raised $.7.6m, and although it hasn't been specific about its intentions regarding the new funding, has stated it will "continue to grow operations."
Buddybuild has raised $7.6m and launched new Instant Replay feature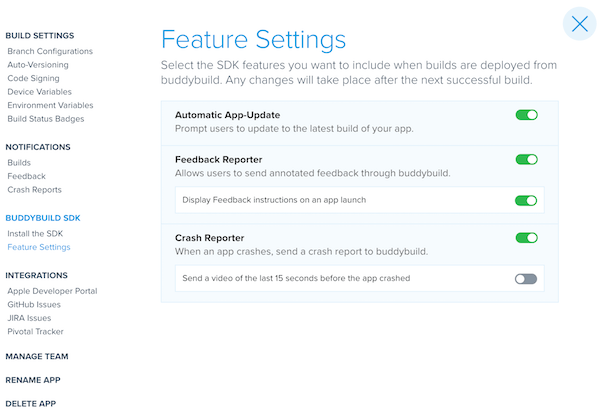 The company says it's the world's first mobile iteration platform, bringing together "continuous iteration, deliver, and iterative feedback" into a single platform. This takes away the need to use multiple platforms, and frees up development time to concentrate on the app itself.
With the funding comes news of a new feature for developers. It's called Instant Replay, and sends a short video clip of the moments leading up to an app crash, helping establish exactly what went wrong just before the failure.
To learn more about Buddybuild, visit the company's website here.