App testing and optimisation experts Apptimize has closed its Series B funding round, ready to "hire badasses across the board," according to CEO Nancy Hua. Apptimize offers a comprehensive A/B app testing service, where new app features and optimisation techniques can be tested out without the hassle of making changes that require app store approval. Additionally, the platform provides analytics and many other features.
Apptimize has completed its Series B funding round, raising $12.4m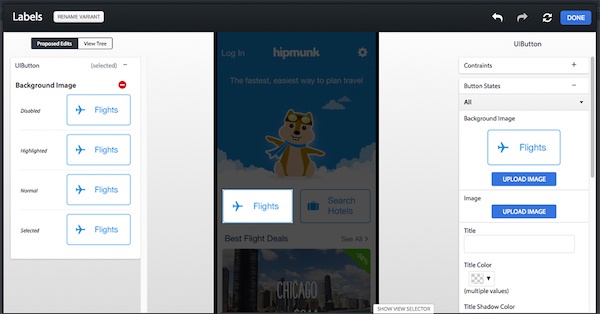 The Series B round secured $12.4m in new investment, led by US Venture Partners along with Glynn Capital Management, Goldcrest Investments, and others. US Venture Partners Dafina Toncheva will join the board of directors at Apptimize.
Nancy Hua, CEO at Apptimize, continued: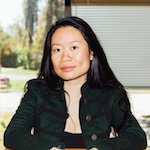 "Mobile continues to be the dominant way consumers want to interact, so it's important that businesses learn and adapt to customer preferences as quickly as possible. Our business customers are top performers in their industries, and have proven that fast iteration and intelligent A/B testing are key to staying competitive and relevant. Our simple and intuitive tools help mobile developers and business teams work together to optimize customer experiences, increase revenue and engagement, improve user ratings, and react quickly to changing trends. This is why Apptimize is already loaded on over 1.3 billion consumer devices, and growing quickly across the globe."
In addition to the hiring spree promised by Hua, the company also wants to help developers and businesses "see the value" in app testing, but considers this a serious challenge, describing the adoption of such practices a "major cultural change" for the industry.
You can learn more about Apptimize by visiting its website here.