Armada Interactive, a mobile games studio based in Helsinki, Finland, has major plans for the coming months, after raising $3m in seed funding to build its first AAA mobile game. The funds come from Initial Capital, which led the round, along with a variety of other industry sources and angel investors.
Armada Interactive raises $3m and emerges from stealth mode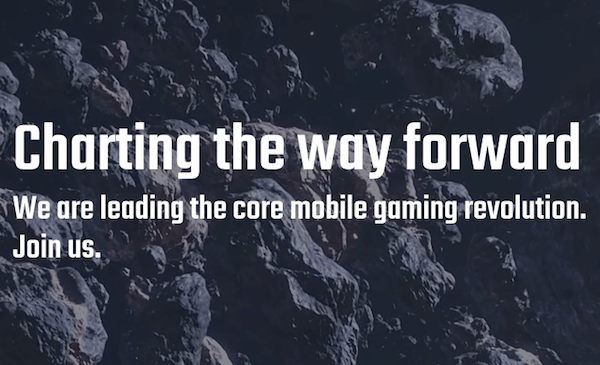 Having now emerged from stealth mode, Armada Interactive says its first game will be, "based on a new and revolutionary user experience," that will be, "ideal for eSports."
Samuli Syvahuoko, CEO and co-founder of Armada Interactive, said: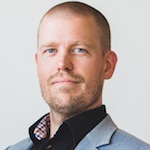 "This initial investment allows us to produce and launch a truly astonishing first title. Armada's first game will be built around AAA visual fidelity, deep gameplay and competitive features. We are creating a game that will appeal to both core and mid-core players."
There's currently no title or release date for Armada Interactive's first game, but more details on the company can be found by visiting its website here.