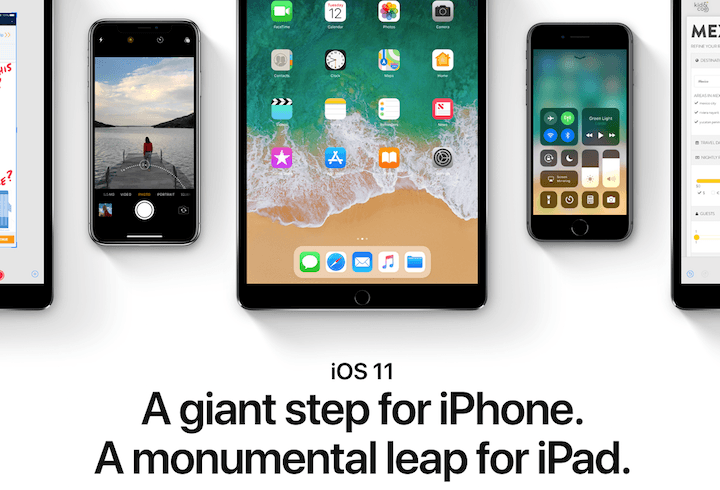 Apple will release the final version of iOS 11 on September 19, a date it confirmed during its September event at the new Steve Jobs Theater in Cupertino, California on September 12. The iOS 11 mobile operating system has been available as a beta version for several months.
In anticipation of the final release, Apple has also sent out a "golden master" build of iOS 11's beta version, which is likely to be almost complete, and very similar to the version that will be sent out to the public next week.
The software will be available just a few days before Apple's latest iPhone 8 and iPhone 8 Plus phones go on sale. These two devices will come with iOS 11 already installed, as will the iPhone X, which will be released at the beginning of November.
New features in iOS 11 include new camera features, a new control center, a revised App Store and iMessage app, an updated lock screen with notifications, and augmented reality features made possible through ARKit.
Apple's iOS 11 is compatible with all current iPhone, iPad, and iPod models.