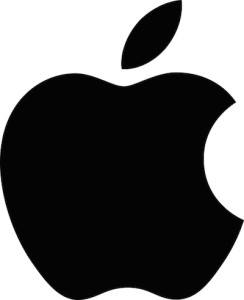 Apple has released the first beta version of iOS 8.3, an unusual move given it has yet to release the final version of iOS 8.2. The latter is currently in its fifth iteration, and is expected to launch in the next weeks. The iOS 8.2 software contains features and settings specific to the forthcoming Apple Watch, which is due to start shipping in April.
Leaked details from the iOS 8.3 beta software reveals it also includes Xcode 6.3 beta, and version 1.2 of Swift. Introduced during Apple's annual Worldwide Developer Conference in 2014, Swift, which is considered a safer alternative to Objective-C, has apparently been quickly adopted by the programming community. Data from Stack Overflow shows Swift has risen from number 68 in its popularity charts to number 22 in just three months.
Additionally, iOS 8.3 beta also brings new wireless features to Apple's CarPlay, two-step verification for Google accounts, a new version of its emoji selection screen, and Mayo Clinic integration into Apple Health.
More interestingly, there is new evidence Apple Pay is about to launch in China, with support for Union Pay built into the new software. Apple added Union Pay – China's largest banking card network – to the App Store in China late last year, which was seen as a prelude to the eventual introduction of the full in-store, wireless Apple Pay system.
More beta versions of iOS 8.3 are to be expected before its eventual release, as is the introduction of iOS 8.2.