Apple has told developers all apps made for the Apple Watch must run natively from the start of June this year. Announced on the company's own developer webpage, the statement says:
"Starting June 1, 2016, all new WatchOS apps submitted to the App Store must be native apps built with the WatchOS 2 SDK or later."
Apple says all Watch apps must run natively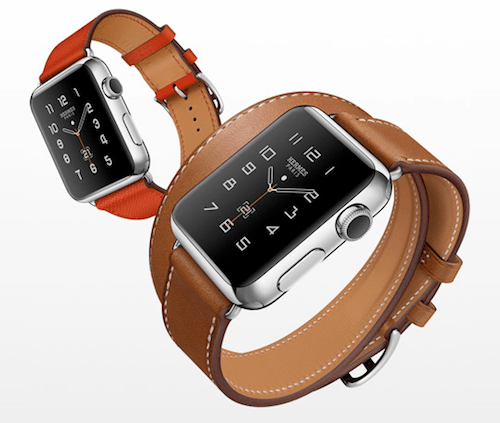 Initially, Apple Watch apps were extensions of apps made for iOS, which slowed them down, and made for a poor user experience. This changed with watchOS 2, which was announced in 2015, and introduced native Watch apps. Until now, developers had the choice of running apps natively or as extensions, which will change in June when Apple ends support for WatchOS 1.0.
Developers working on apps for the Apple Watch will be waiting to see if Apple releases a third version of the operating system during WWDC, its annual developer conference coincidentally also set for June. This may end up explaining Apple's decision to force developers to write native apps.