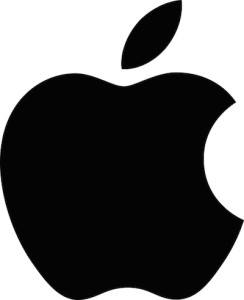 Apple and SAP have partnered to develop hundreds of new business apps designed to run on iOS, and will release an SDK later this year, allowing other developers to design custom SAP apps for Apple hardware.
SAP's HANA cloud platform will be integrated into the new iOS apps, while Apple's Swift programming language will be used to develop the apps, along with the SAP Fiori design language, to create user friendly apps.
Apple and SAP's partnership will result in business apps designed to run on iOS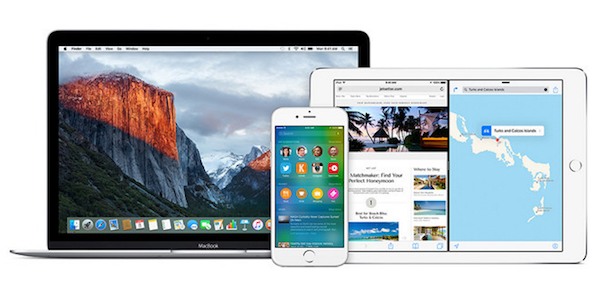 The integration of these tools, and the exclusivity of designing for Apple hardware, means SAP developers will gain access to key iOS tools, including the Touch ID security system, wide ranging notifications, and location services.
There is no release date for the SDK outside of sometime before the end of this year. When it does arrive, SAP will open a training academy to help developers fully exploit the new functionality.