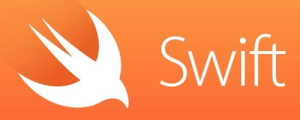 Apple has made its Swift programming language open source, following its original release in 2014. The platform supports all major Apple software systems, including iOS, OS X, WatchOS, and tvOS, plus Linux.
Apple's senior vice president of software engineering, Craig Federighi, said: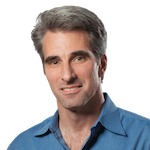 "By making Swift open source the entire developer community can contribute to the programming language and help bring it to even more platforms. Swift's power and ease of use will inspire a new generation to get into coding, and with today's announcement they'll be able to take their ideas anywhere, from mobile devices to the cloud."
Apple has made Swift, the programming language for its software, open source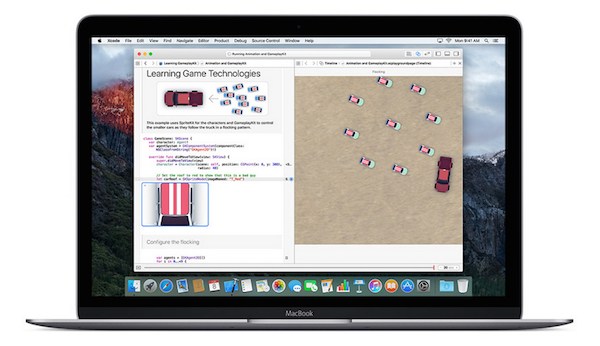 The Swift language is designed to be easy to use, even for someone that has never coded before, and Apple says it's, "the fastest growing programming language in history. There is an extensive e-manual available for newcomers to Swift, and more information on its open source status is available at swift.org, Apple's new website for the software.
To get started with open source Swift, you can visit Apple's download pages here.