During its developer conference set to be held at the beginning of June, Apple will launch an expanded toolkit for the Apple Watch, which will enable developers to not only produce apps specifically made to run on the device itself, but also provide more access to its onboard sensors.
The news comes from Apple's SVP of operations, Jeff Williams, speaking at the Code tech conference recently. At the moment, Watch apps must be treated as extensions to existing iPhone apps, meaning they rely on a connection to the phone to operate. This has resulted in poor performance, and a sometimes unsatisfactory user experience.
Apple's new toolkit will help developers write better performing apps for the Apple Watch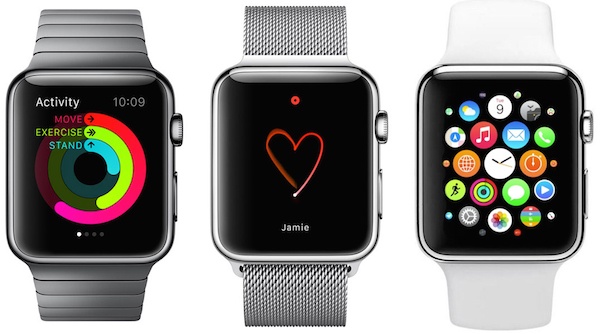 With the new toolkit, Watch app performance should improve. Additionally, by giving developers more access to the Watch's sensors — which include motion trackers, and a heart rate sensor — more exciting and useful apps will be possible. One developer, talking to the New York Times, said developing for the Watch has been difficult, and is welcoming the new toolkit, saying, "it sounds like they plan on untying our hands."
Apple launched the Watch at the end of April in nine countries, a number expected to increase in the next few months. We can expect further details on the new Watchkit at Apple's Worldwide Developer Conference, which begins on June 8 in San Francisco. Earlier this month, Apple released a set of comprehensive guidelines to help developers produce apps for the Apple Watch.