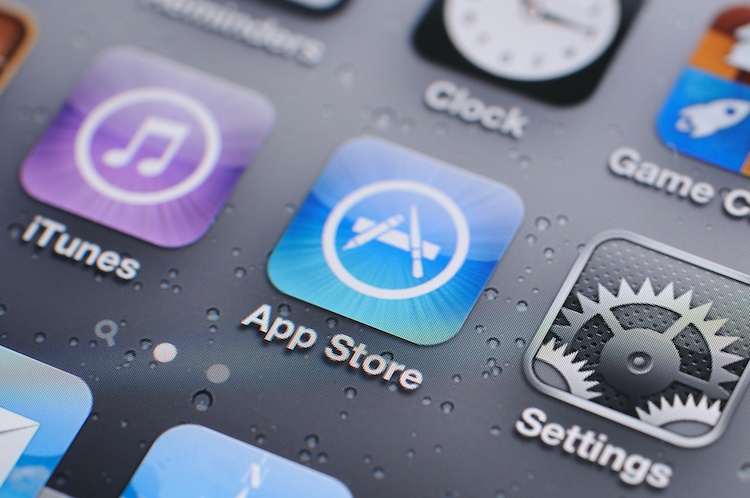 On July 10, 2008, Apple opened the App Store for business with just 500 apps available inside. To celebrate the anniversary, Apple has listed the changes the App Store has brought about, socially and technologically, and some executives have commented on its success.
Apple senior vice president of global marketing, Phil Schiller, said:
"In its first decade, the App Store has surpassed all of our wildest expectations — from the innovative apps that developers have dreamed up, to the way customers have made apps part of their daily lives — and this is just the beginning. We could not be more proud of what developers have created and what the next 10 years have in store."
Apple says the store let individual developers and independent studios into a world that was then controlled by a handful of major companies. Temple Run development studio Imangi Studios says it owes its success to the App Store, and states its popular game has been downloaded more than a billion times since release.
Trends seen in the store over the past decade include an increase in health and fitness apps, the beginning of mobile streaming, and businesses built solely around mobile devices and development.
Augmented reality is pitched as the latest trend in the store, and one that will lead it into the next decade. There are currently 3000 AR apps available in the store, since the introduction of ARKit in 2017.