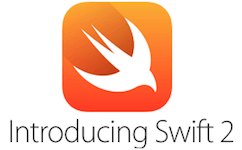 Apple has announced Swift 2.0 during its Worldwide Developer Conference (WWDC), and also that the software will be open source when it's made available later this year. The company detailed several new features which will be part of Swift 2, along with a few key details about its forthcoming open source status.
Starting with the open source news, Apple will release Swift 2.0 under an OSI-approved permissive license, and will be actively encouraging contributions from the developer community. The code will include the Swift compiler and the standard library, and ports for OS X, iOS, and Linux will be available at launch.
Apple's Swift 2 programming language will be open source when it's released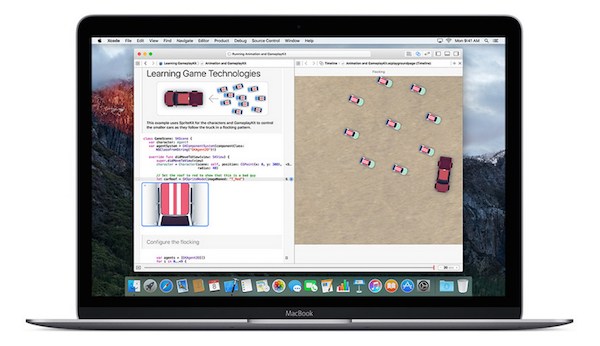 Four new features were discussed during the software's announcement: Protocol Extensions, an Error handling model, and an availability system where an error is generated when trying to use an API that's not compatible with the target OS. Finally, Apple says Swift 2 has been improved to work better with Apple SDKs, due to new Objective-C features.
Further information on Swift 2, regarding the open sourcing and other new features, will be released over the coming months. In the meantime, you can learn more about Swift on Apple's dedicated developer website here.