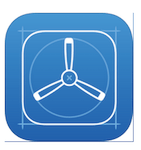 Apple has updated the TestFlight beta distribution app, and added the ability to test further iOS 9 and WatchOS 2 features. According to the iTunes app page for TestFlight, version 1.2.0 now supports WatchOS 2 apps, and the chance to try out App Thinning. The latter lets developers send out device-specific app updates, reducing app size and download time.
TestFlight now supports new features offered in iOS 9 and WatchOS 2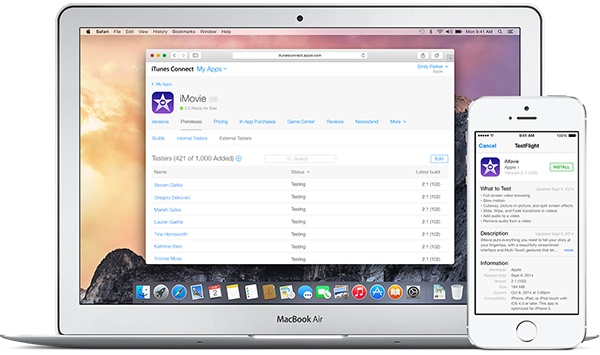 For TestFlight users, update notifications can be delivered for each app in use, and WatchOS 2 app updates will install automatically, provided the auto download option is activated inside the Apple Watch app.
The TestFlight app can be updated through iTunes right now, or you can download the app from here. Apple will release iOS 9 for the iPhone, iPad, and iPod Touch in September, following its announcement earlier this year. The software is currently available as a beta product to developers and select public testers.