Enterprise crowdsourcing company, Appirio, has announced a new programme to grow its iOS Developer Community to address a need to easily access development and design talent. Reckognising that demand for enterprise iOS apps is high and continues to rise, talent pools aren't able to meet this demand. Now, Appirio plans to add 20,000 badged iOS members to its crowdsourcing community Topcoder.
Topcoder gather's top talent to solve challenging problems for rewards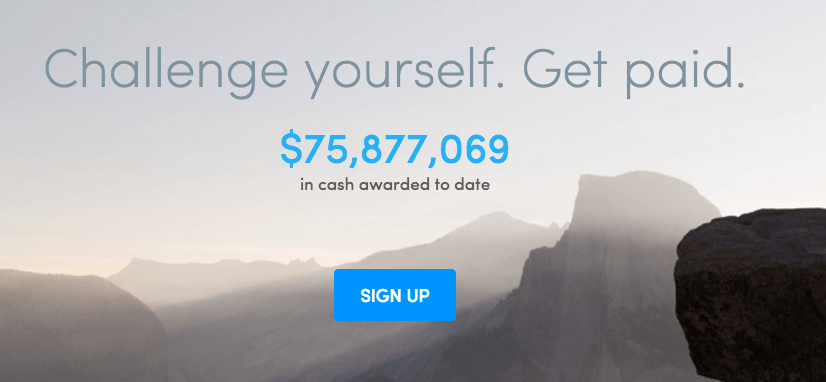 Source: topcoder.com
Chris Barbin, CEO of Appirio, says: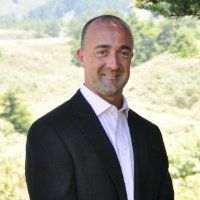 "Our customers are asking for quick solutions to the challenges presented by today's app economy. Combining the expertise of our growing iOS community with Appirio's unique delivery model is a natural progression in empowering our customers with effective mobile strategies and the specialized skills to execute on those strategies."
iOS apps are dominant within enterprise. According to Forrester research 73% of all enterprise apps distributed are for iOS. iOS9 is now on over 70% of all iOS devices.
Appirio's growth initiatives are aimed at connecting and bringing together peers to feedback, collaborate and showcase their talent, whilst solving real-world challenges and receiving cash rewards.
The Appirio iOS badging programme will introduce four badge levels:
Education Badge – Members complete iOS training activities to help boost their iOS design and development skills.
Show Your Skills Badge – Members pass a peer-reviewed challenge to demonstrate core skills.
Developer and Design Challenger Badge – Members pass review on challenges tackling real-world problems to earn top prize money.
High Performer Badge – Members demonstrate expert iOS programming skills through multiple challenge submissions and excellent results.
Topcoder community member who goes by the handle [N1k1tung], says:
"Working with mobile platforms in general involves a wide range of technologies, which makes the development process more varied and fun. iOS just feels more robust among the others – it keeps close to modern innovations. The new language was a great improvement over Objective-C in terms of reducing verbosity, making writing code quicker and supporting it easier. Swift kept most of Objective-C features as well as adopted many valuable features from modern programming languages, making it the most fitting tool for developing in a world where technology is constantly changing."
Appirio's Topcoder community, to date, has completed over 1,600 iOS challenges worth $3.5m in awards.