Appirio, the IT consulting firm out of San Francisco, has just announced the launch of a new marketplace for businesses to create iOS apps through a crowdsourcing community of 750,000+ developers and UI/UX experts. The AppXpress marketplace is a self-service solution which guides customers through the development of an app without them needing specialist skills or resources.
AppXpress allows enterprises to create design mockups of their iOS app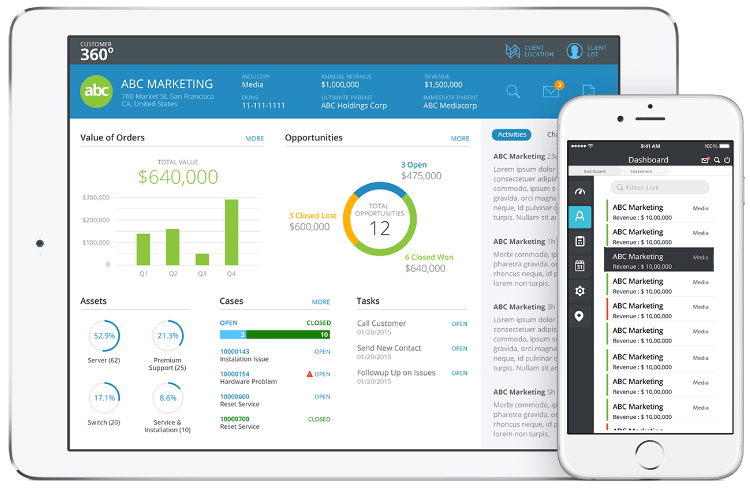 Source: appxpress.com
The solution is a more cost-efficient way for enterprises to create an app and guides customers through each step of the process. Using the Appirio Services Platform and crowdsourcing, the platform delivers multiple options and ideas, but customers only pay for the apps they choose in the end.
Chris Barbin, CEO, Appirio, says: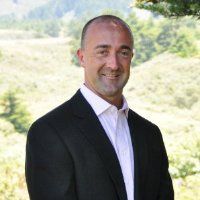 "Appirio's investment in AppXpress and iOS mobile application development is a strategic move towards becoming the go-to supplier for all iOS development needs. Whether it's a customer looking to build an app, a company looking for a mobility partner, a software vendor looking to integrate with other apps, or an individual developer looking to learn iOS skills through our topcoder community, we want them to think of Appirio and how a global crowdsourcing community and platform can help them achieve their goals."
A recent moBack survey found that over 80% of enterprise respondents consider mobile app development and important and essential step for their business. Dev Gandhi, CEO of moBack confirms: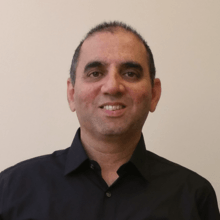 "The challenge most IT executives face is to achieve this in a cost-effective manner, while also maintaining control over business-critical information."
The solution is currently only available for iOS. Appirio says that iOS makes for the perfect foundation for business and enterprise mobility. In fact, 85bn apps have been downloaded from the Apple App Store by October 2014, according to Statista, with 10% of them being business-related.
Robert Basha, Founder of TakeOff360, which provides services to charter jets worldwide and used AppXpress to design its Apple Watch app, says:
"We're currently engaged with AppXpress for our Apple Watch design, which will focus on presenting the most important information regarding flight information, flight updates, and travel itinerary. AppXpress enabled us to have a fully functional design to go with our goal of creating an easy experience for our users to quickly view important information while on the go."
But Appirio isn't alone in the space. moBack recently launched its own cloud-controlled enterprise app development solution. In addition to the launch of AppXpress, Appirio announced the expansion of its Jaipur centre at Mahindra World City growing capacity from 300 to 500 people. The company plans to recruit talent at all levels, in line with its global expansion strategy.