Tomorrow, cloud and crowd-sourcing provider Appirio will be deploying over 400 employees globally to give back to the community, both locally and globally, virtually and on-site. For a fifth time, the Future of the Cloud Day event supports non-profit organisations around the world. Organisations this year include the San Francisco Food Bank; St. James Food Pantry in Chicago; Dress for Success in Minnesota; City Rescue Mission in New York; Keep Indianapolis Beautiful; Clean Pathshala in India; Trussell Trust Foodbank Collection in London; Oxam Home Furniture Stores Clean-up in Dublin; and Japanese Organization for International Cooperation in Family Planning, among others.
Appirio Future of the Cloud Day brings together Appirio employees to help non-profit organisations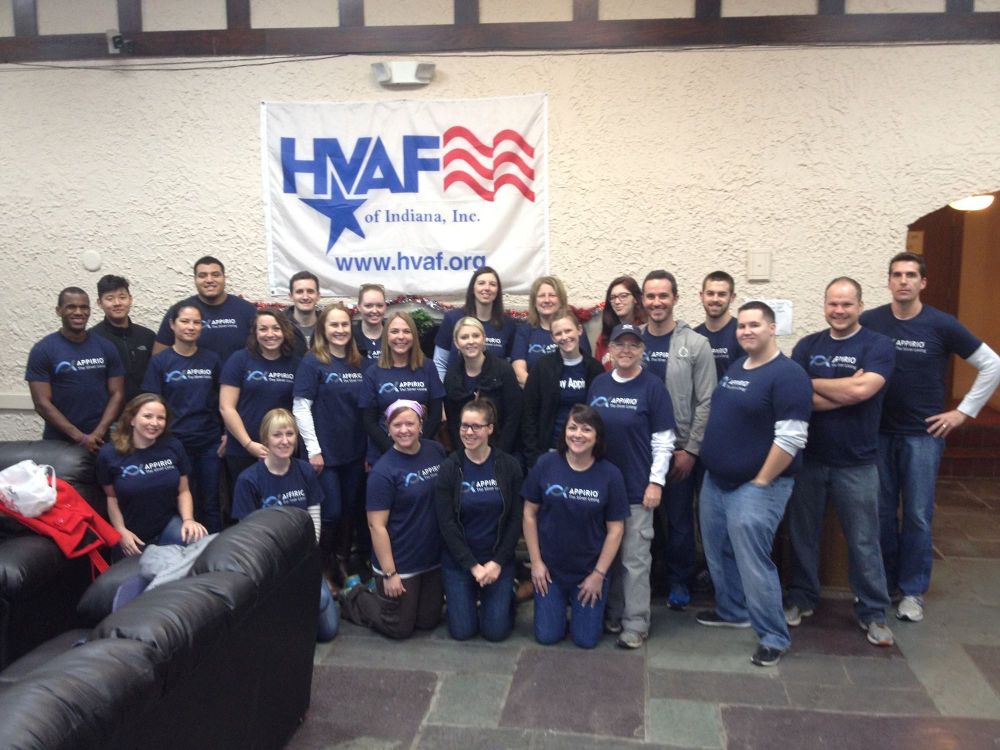 Source: glassdoor.com
The event is part of Appirio's corporate responsibility program, Silver Lining, launched in 2010. It was created to ensure communities are impacted favourably in areas where they work and live. Silver Lining already donated 20,000+ hours and raised $475,000 to help 400+ organisations.
As part of Future of the Cloud Day employees will contribute virtually, make superhero capes for kids and design cards for children in hospitals across the US. Rachel Tallant, Director of Appirio's HR Programme says: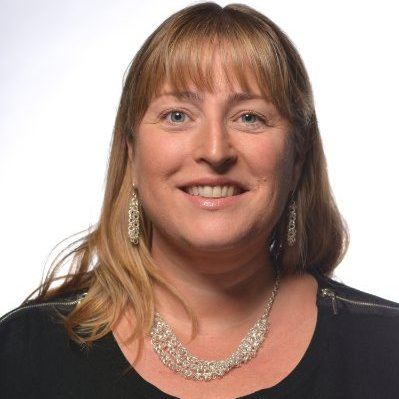 "Every year Appirio employees take this time to give back. In just one day we achieve so much by working together as a group. Whether we're serving food in a homeless shelter, planting a tree in a park, or making a superhero cape for a kid, we're committed to helping the communities Appirians know and love. Imagine what could be achieved if every business in the world took one day off to give back."
The company also announced sponsorship for the virtual challenge for Code2040, a San Francisco-based non-profit organisation supporting underrepresented minorities in education and business. Appirio's crowd-sourcing community will aim to create an algorithm that matches available internships to interested students as part of the Code2040 competition.
This year, the Silver Lining programme includes the Pledge 1% model, created to inspire early stage corporate philanthropy.