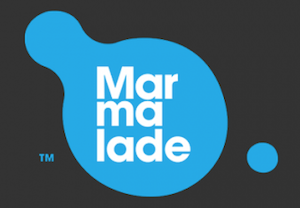 London based Marmalade Technologies, makers of the cross-platform game and app development tool with the same name, has raised more than $2m in new funding, in a round led by Bloc Ventures.
Harvey Elliott, Marmalade's CEO, talked about the company's future plans: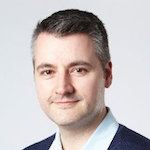 "The entire team at Marmalade are focused on our clear growth plans for the next 12 months. The Bloc Ventures-led investment will enable us to reach more of the global developer market as we expand our product offering, develop our technology roadmap and continue our plans for international expansion."
Marmalade Technologies produces tools to simplify game and app development
The news comes just a few weeks after Marmalade appointed 7Digital founder Ben Drury a member of its governing board.
Harvey Elliot also commented on Drury joining the board, saying:
"Marmalade is poised to take a huge leap over the coming months. We're expanding our developer tool significantly, growing our international network and expanding our Game Studio. Ben's experience in building a hugely successful British technology business will help us to deliver on these ambitions."
Ben Drury also spoke about his new role with Marmalade, saying: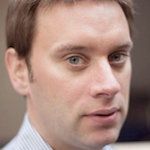 "I'm very excited to join the board of Marmalade, having been a gamer since the age of 9 and an avid follower of the industry ever since. I see many parallels between what Marmalade is doing in the games and mobile app space with what 7digital is doing in digital music. Through my experience of building a UK technology company I hope to raise the profile of the excellent technology and services offered by Marmalade, and help grow the business to become a leading technology company."
Marmalade gives developers a cross-platform, native development platform that can be coded using C++, and compiled into machine code, without any performance disadvantages. The SDK can be downloaded for free at Marmalade's website, and you can learn more about the company by visiting its profile here.