Mobile app development platform Mag+ has a new owner, after publishing company MPS Limited acquired the firm from Bonnier Growth Media. No financial details have been discussed. Mag+ provides an extensive toolkit for developing, and distributing mobile apps without the need for programming skills.
Mag+'s CEO Staffan Ekholm said: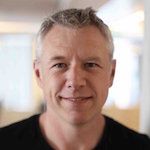 "We are all agreed that this ownership is a much better fit, allowing Mag+ to focus on software and customer service developments backed by a company with deep technology and customer service expertise. What does this mean for you, our customers?  It means a stronger platform, faster product changes, and the same personal feeling you have always gotten from us. I remain CEO and the team is the same only stronger, with the backing of MPS."
Mag+ is best known for its Designd publishing platform, and has been acquired by MPS Limited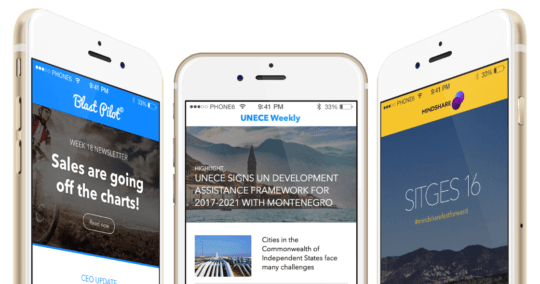 MPS Limited provides platforms for content development and distribution, both in print and online. It announced the acquisition news through a press release.
MPS Limited's CEO Rahul Arora added: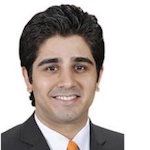 "The acquisition of Mag+ has enhanced our platform capabilities and expanded our reach into newer publishing markets including enterprises and magazine publishers. We are delighted to support Staffan and his talented team in their next leap of platform development. The enhanced platform capabilities will also position us to advise and support publishers in our existing markets as they define their mobile content strategies."
According to Mag+, Bonnier Media agreed that the close similarity in industry between Mag+ and MPS meant it would be able to better support future growth. Learn more about Mag+ by visiting its website here.