Hassle-free app development platform Gigster has closed its Series A funding round, in which it raised $10m, just 18 weeks after launch. The round was led by Andreessen Horowitz. Gigster is a platform designed to make building high quality apps easier, faster, and more convenient.
Gigster has raised $10m in new funding and will continue to build its AI system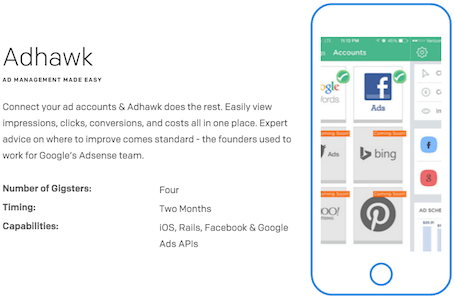 A clever AI system examines an app build proposal, then comes up with a development plan, and the app is built by a team of specially selected developers working remotely. Created by Debo Olaosebikan and Roger Dickey, Gigster was created after one of them found it difficult to find and hire top-level freelancers through services like Odesk.
In an interview with Techcrunch, CEO Roger Dickey said: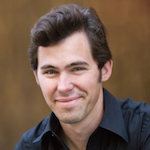 "The turn-key service model — no one is doing it exactly like we are. Gigster democratizes software development."
Having already signed up 300 customers, and performed a $1m of work within the first two weeks of launch, Gigster will now move beyond the small startups and independent firms it works with, to include enterprise business customers. The new funding will be used to further improve the AI system.