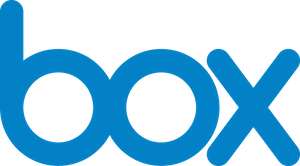 Online storage app Box has announced Box Developer Edition, a new feature which lets developers add Box storage to their own apps. Box calls this an "instance," and apps will have the Box service embedded inside, rather than taking the Box app and building something else on top of it.
Box says the Developer Edition provides an "independent, developer-owned Box instance," which includes the complete Box enterprise experience, that's created specifically for your own app. A new user authentication model means users are unique to the app, rather than being Box users, and developers own the content and authentication process, allowing it to be tailored to the app's look and UI.
Box Developer Edition embeds the Box service into your app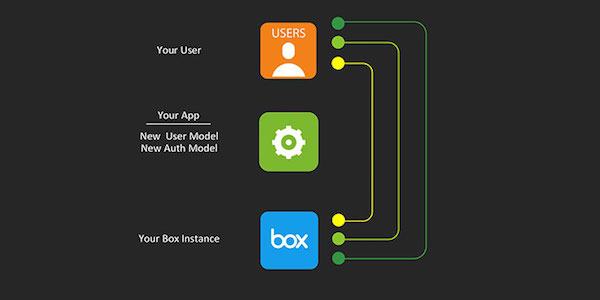 Perhaps most importantly, all the features from Box's enterprise platform — from full search and encryption to secure collaboration and compliance — are built in. It's a major selling point, particularly given Box's extensive Fortune 500 partner list rely on it already. It's also convenient for developers, because no additional work on these features needs to be done, accelerating and simplifying development.
Box Developer Edition is in beta at the moment, but developers interested in knowing more can view the documentation here, or sign-up for more information on Box's website.