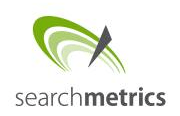 Research has shown that app developers aren't making best use of Google's App Indexing tool, where pages from apps will show up in mobile search results. According to SearchMetrics, only 30% of Android apps support the feature, while less than 20% of iOS apps take advantage of the deep linking system.
The company looked at 100 of the most visible websites based on searches, and found 84% of which provide an accompanying Android app, but only 30% used App Indexing. The results were worse for iOS apps, where 88% of those same websites had an app available, but App Indexing was only part of 19%.
App Indexing makes mobile apps appear in Google searches, and it's being underused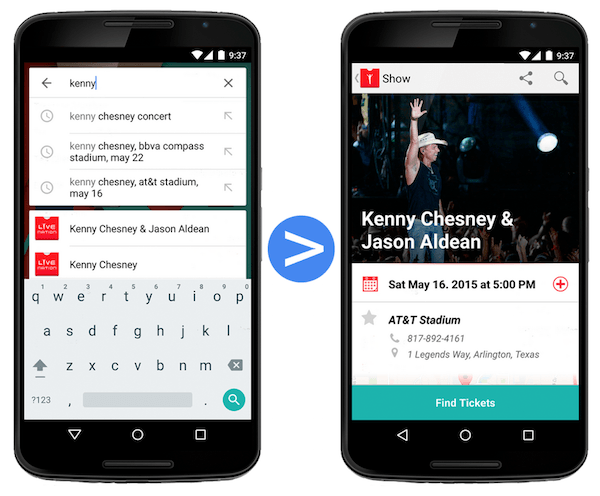 Marcus Tober, CTO at SearchMetrics, said: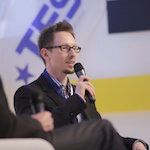 "App Indexing is a fantastic opportunity to maximise the investment in your app — by helping drive more traffic and interaction and potentially even conversions. On top of this, if your app supports app indexing, Google has indicated that it could potentially appear more prominently in searches."
Google has published its own instructions on how to add App Indexing to your app, and it can be found here. SearchMetrics has an analytical report based on the use of App Indexing in the U.S. app market here.