Following a limited test, app control platform Rollout.io has opened up its beta to more developers. The service provides deeper control over apps already published and out in the wild, facilitating everything from tweaking the UI to making runtime alterations, all without the need for App Store update approval.
Rollout.io produces an SDK and actions are performed using an online dashboard. The company provides several examples on how its platform can be used, including:
Add events to an analytics tracker
Disable a feature causing the app to crash
Block specific features
Alter the user interface
Change content published in the app
Send a message to users alerting them of an issue
Rollout.io has launched a beta program for developers interested in making deep changes to apps, without the need for app store approval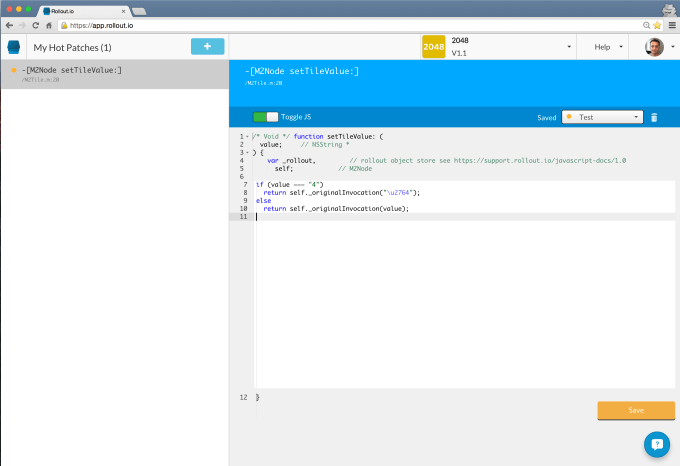 Many of these features can help developers ward off negative app store reviews, and push through key alterations without having to wait for approval, again lessening the impact of bugs causing users to abandon the app.
Rollout.io's client base already includes apps such as GrabTaxi, Ask.fm, and Musical.ly, and has 1,700 registered developers. Visit the company's website here to sign up for beta access.