Mobile security technology company Trustlook has secured $17m in funding, led by Trustbridge Partners, with new investors Linear Capital Partners and Sparkland Ventures joining the round. Trustlook has produced security software for Android since 2013, and concentrates on identifying zero-day vulnerabilities and advanced malware, rather than already known security issues.
This is done using security testing, forensics, endpoint protection, and through the use of other mobile data intelligence. An Allied Market Research report states the mobile security market will be worth in the region of $34b in 2020.
Trustlook's platform identifies zero-day security threats for Android, and the company has secured $17m in new investment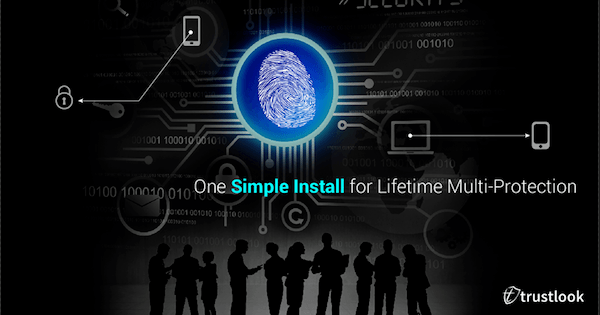 CEO Allan Zhang explains how the new financing will be used: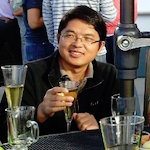 "This Series A round of financing allows us to continue our momentum in expanding our unique solutions into even more markets, with greater enterprise, OEM, and consumer coverage. Smartphones are the computer of choice for billions of today's consumers worldwide. This new funding supports Trustlook's ongoing expansion and continued technological innovation in the fight against cyber theft and malware, and gives our users the mobile security confidence they deserve."
You can learn more about Trustlook's platform, which it intends to develop further with the new investment, by visiting its website here.