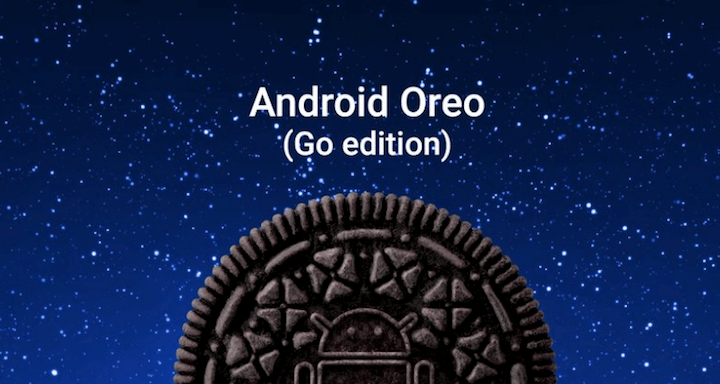 Google has announced the first version of Android Go is ready for launch. Announced at Google I/O this year, Android Go is a custom-made version of the mobile operating system designed for entry-level phones.
Named Android Oreo (Go Edition) it's best suited for smartphones with either 512MB or 1GB of RAM, and is built to manage the experience around this level of performance. Google wants it to open up mobile computing to more people around the world.
With Android Oreo (Go Edition), custom Google apps are included which are smaller and lighter than versions installed on high performance devices. A special version of the Google Play Store is also installed, highlighting apps that work best on Go-equipped phones, while still containing the full library of available apps.
Google says Android Go speeds up average app performance by 15%, and its own pre-installed apps take up 50% less space than usual, providing more space for users and other apps. Special Go apps include versions of Google Assistant, YouTube, Maps, Chrome, Gmail, and the recently released Data Saver feature for Chrome.
Android Oreo (Go Edition) is part of Android 8.1, which will be released in the coming days, and devices with the new operating system will be available soon.