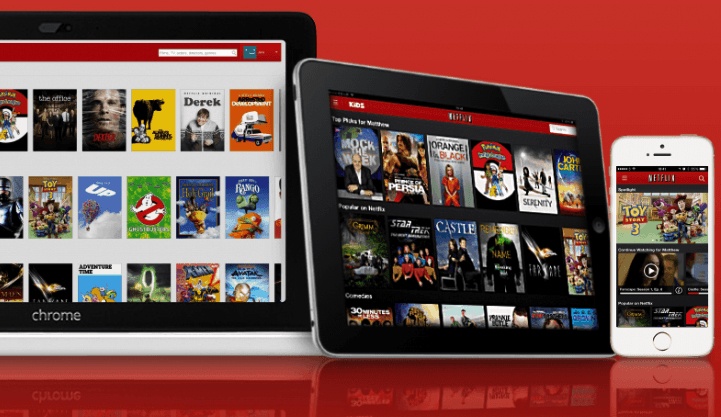 Analysts claim there is a 40% chance Apple will acquire Netflix. The prediction is driven in part by corporate tax reforms in the United States, where Apple may be able to spend a large sum without facing a similarly large tax bill.
The Citi Research list of possible Apple acquisition targets was originally published in May 2017, and has hit headlines again following the approval of the tax reform bill. A note sent out to investors in December put Netflix as the most likely target for Apple.
Originally, Disney was also on Citi's list, before the deal with Fox was announced. Citi put a 20% to 30% chance on Apple striking a deal with Disney. Also on the list is Hulu, another streaming video service, and game companies Activision Blizzard and Take Two Interactive.
Apple has almost $250b in cash, 90% of it held overseas, and the figure is expected to grow by $50b each year.