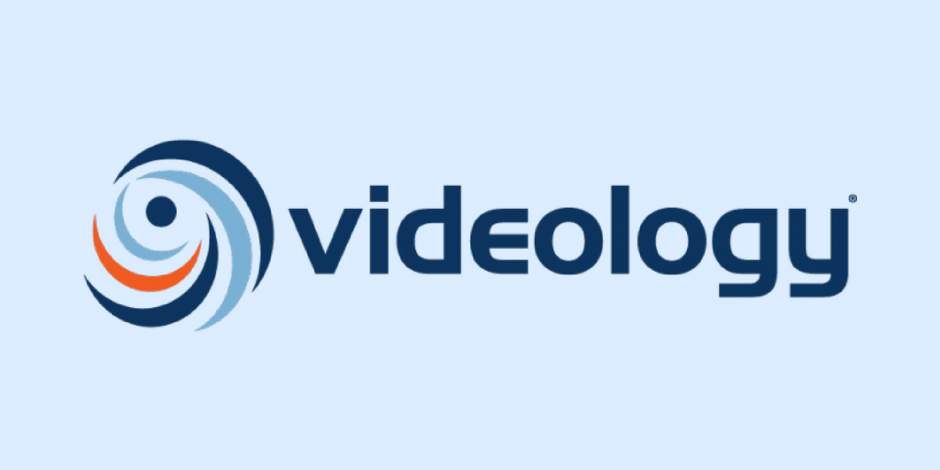 Amobee, the marketing technology company, has won the auction for video advertising platform Videology.
Having filed for bankruptcy in May 2018, Videology which was founded in 2007 went up for auction. Amobee said it would acquire a substantial number of the firm's assets at a purchase price of $117.3m, with an adjustment of -$16.1m for a net purchase price of $101.2 million.
Videology's CEO Scott Ferber commented:
"We are confident that today's transaction represents the best path forward for Videology and is in the best interests of all our stakeholders. Most importantly, we anticipate it being seamless for our valued clients and partners, while providing Videology the financial stability and strategic position to drive future growth."
The company had been reducing its staff in an attempt to prepare for its exit via acquisition already last year. Initially, there was some interest from AT&T to acquire the company. However, the mobile network lost interest when it became clear that Videology was axing 5% of its workforce.
Other companies that were bidding for Videology's assets included broadcasters ITV, Channel 4, ProSiebenSat.1 and Mediaset.