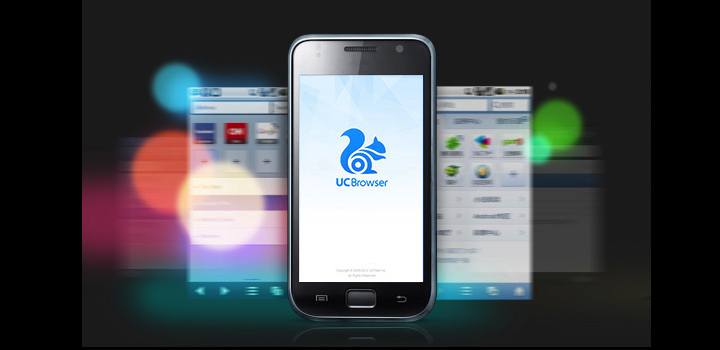 Alibaba's UC Browser is a more popular choice in Asia than Google Chrome, owning 44% of the market in India, and claiming 430 million users around the world. The browser is better suited to lower performance devices, and those with small amounts of RAM.
In Indonesia, UC Browser has an equal market share to Chrome, with both taking 40% of the market. Globally, Chrome has 47% market share, but is less popular than Apple's Safari in the United States.
Safari takes 52% of the market in the U.S., while UC Browser has a tiny 1% market share. Like Google's Chrome, UC Browser contains advertising, driving revenue for Alibaba. It's noted that Chrome's weaker position in these high growth mobile markets may be a concern for the future.