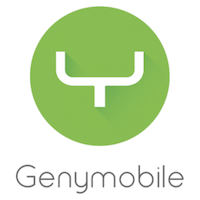 Genymobile, which produces a trio of tools to help businesses develop, test, and deploy Android apps, has received $7.7m in new funding from Alven Capital and BPIFrance. According to Genymobile co-founder Arnaud Dupois, as quoted in the French media, the company has big plans for the new investment.
It intends to increase its workforce by at least 30 people before the end of the year, in both its Lyon, France and San Francisco offices. The recruitment drive will concentrate on developers for the French office, and project management and marketing in the U.S.. Additionally, Dupois said he has plans to increase Genymobile's marketing efforts by sponsoring events, sending representatives to conferences, and build its brand as an employer.
Genymobile provides three tools for businesses to develop Android apps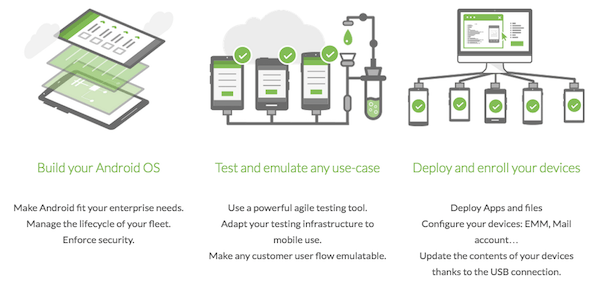 Genymobile produces three tools for enterprise customers. Genymotion is an Android emulator with more than 3,000 different configurations available. Genydeploy speeds up the process of deploying new apps, settings, and features for IT departments, and finally, Genymaster helps teams create custom Android interfaces, masters, apps, and updates. You can learn more about the company's products on its website here.