Chinese Internet giant Tencent is reportedly about to acquire a majority stake in mobile game powerhouse Supercell, according to new reports. The sources are unofficial, but if the deal goes ahead, it may be the biggest purchase of a mobile game studio ever, at a cost of $6.6b.
Boom Beach is just one of Supercell's mobile titles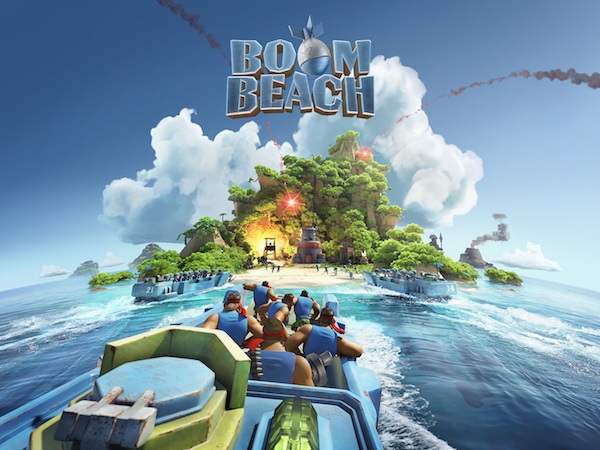 This figure would see Tencent take around 73% ownership of Supercell, and would come from Japanese mobile network SoftBank. It's apparently based on a total valuation of $9b. Tencent is already established as a strong mobile games publisher, owning Riot Games and Glu Mobile, plus having a stake in Activision Blizzard.
The deal isn't final yet, and is apparently "in late-stage" talks with SoftBank and several possible co-investors. If the talks are successful, the deal could be announced before the end of June 2016.