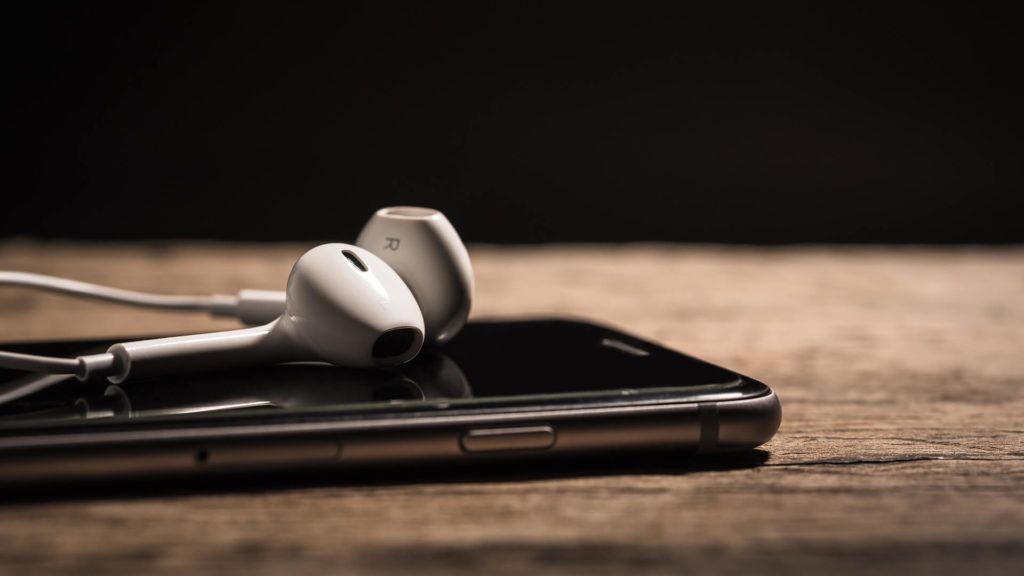 Consumers may have a stronger emotional response to 3D audio ads compared to stereo adverts, according to research from Sky Sports and DAX . The two companies recently partnered with Neuro-Insight to measure the brain response of 3D audio advertising.
The neuroscience company then recorded and analysed brain reactions of 99 people to Sky Sports' 3D audio adverts to measure long-term memory, emotional intensity and attention levels. It was initiated following a successful Sky Sports multimedia campaign for Formula 1 subscriptions held in March which featured audio ads through DAX, the digital audio advertising platform.
The research found that 3D audio ads boosted long-term memory encoding by 36% compared to stereo ads. More importantly, these findings correlated with purchase intent.
Meanwhile emotional responses to ads were 39% stronger when using 3D audio ads compared to stereo. Attention levels were also 15% higher.
"The advertising industry has been experimenting with 3D audio for some time and we've had positive feedback on the highly immersive experience it creates," said Ollie Deane, Director of commercial digital at Global, the parent company of DAX. "Until now, we hadn't been able to fully understand listener's reactions to 3D audio campaigns. This new study demonstrates the impact of 3D audio and with this insight, we expect to see more advertisers invest in 3D audio advertising."
Similarly, research by market research agency Differentology measuring the responses to 3D audio ads in March 2018 noted that 68% of listeners would consider Sky Formula 1 subscriptions, compared to 23% on stereo ads. Another 34% would recommend Sky Formula 1 compared to 9% on stereo audio ads and 32% posted about it (8% for stereo ads). Importantly, 17% of listeners actually purchased access to Sky Formula 1 (4% for stereo ads).