Real-time app development platform DeepstreamHub has completed its seed funding round, raising $1m from Blue Yard Capital, a VC fund with a $120m war chest dedicated to early stage startup companies.
DeepstreamHub helps developers create apps without needing to work on infrastructure, or scalability, and is based on the open source deepstream.io server. The company says it specializes in social messaging, document editing, geolocation, and Internet of Things applications.
DeepstreamHub has raised $1m in seed funding for its app development platform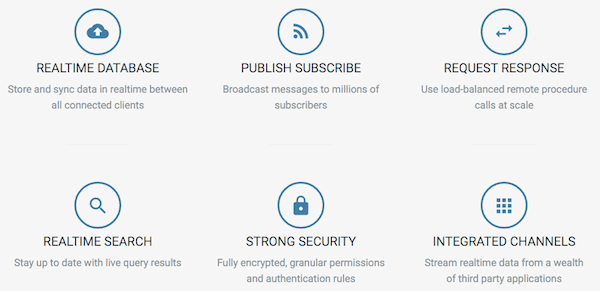 However, in an interview with Venturebeat, it's also pointed out that DeepstreamHub's speed also makes it an ideal fit for multiplayer games. The new funding will be used to develop the cloud platform even further.
Learn more about DeepstreamHub by visiting its website here.