Game development platform Unity Technologies has closed its Series C funding round, in which it raised $181m, with which it intends to further push into augmented and virtual reality content and games.
Unity has closed its Series C funding round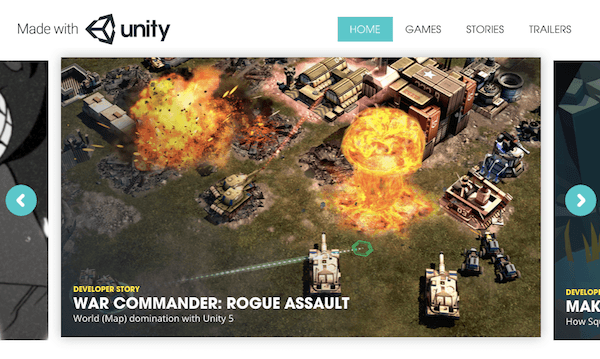 DFJ Growth led the investment, and former AOL CEO Barry Schuler — now a partner at DFJ — will join Unity's board of directors. Several existing investors such as Sequoia Capital joined, along with China Investment Corporation, Thrive Capital, and FreeS Fund.
Barry Schuler said:
"Unity's platform has revolutionized the game industry by allowing any size studio from Indie to Triple-A to create beautiful and compelling games and experiences and monetize them with their advertising and analytics services. Now Unity is poised to accelerate the advance of AR/VR with their unique 'write once/ publish many' engine which allows studios to easily support all hardware platforms without having to attempt to choose a winner."
Unity is compatible with 25 different platforms, and has been used in 31% of the top 1,000 grossing mobile games in the world. Visit its website here for more information.