Automated in-app marketing platform Insert, which makes engaging with app users more convenient and intuitive with its unique-on-the-market toolkit, has raised $10m in its Series A funding round. Battery Ventures led the round, several of Insert's seed funding partners also participated, and it has also been announced Itzik Parnafes — Battery Venture's general partner — will join the company's board of directors.
Insert has raised $10m in latest investment round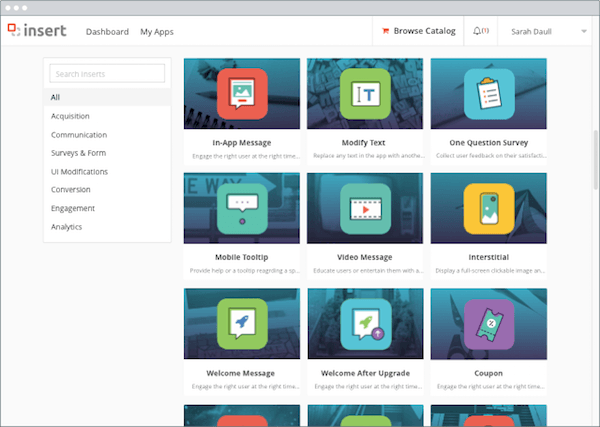 Shahar Kaminitz, Insert's CEO and founder, said: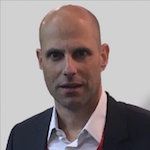 "Mobile marketers struggle with the rigidity of apps and what can be described as 'creative lag' — the time it takes to get any new or modified feature into the end-users' devices. Insert's platform empowers marketers by providing them the ability to quickly add and test various engagement techniques, without relying on developers. The platform also includes detailed analytics to help marketers further improve their results. We are thrilled to raise this round of funding to double down on product innovation and better serve today's marketers."
The platform lets developers slot in a series of pre-built, easy to implement marketing and user retention tools, without any coding, into their apps. These include systems for delivering messages, notifications, surveys, coupons, videos, and ads.
Insert will use the investment to push forward with product development, increase its sales and marketing efforts, and further expand in the U.S.. Find out more by visiting Insert's website here.